Advice for people interested in a career studying marine mammals
I am often asked for advice by prospective graduate students or others interested in working with marine mammals, so I have included below some advice/comments I've provided in the past, as well as a bit of history on how I started in the field.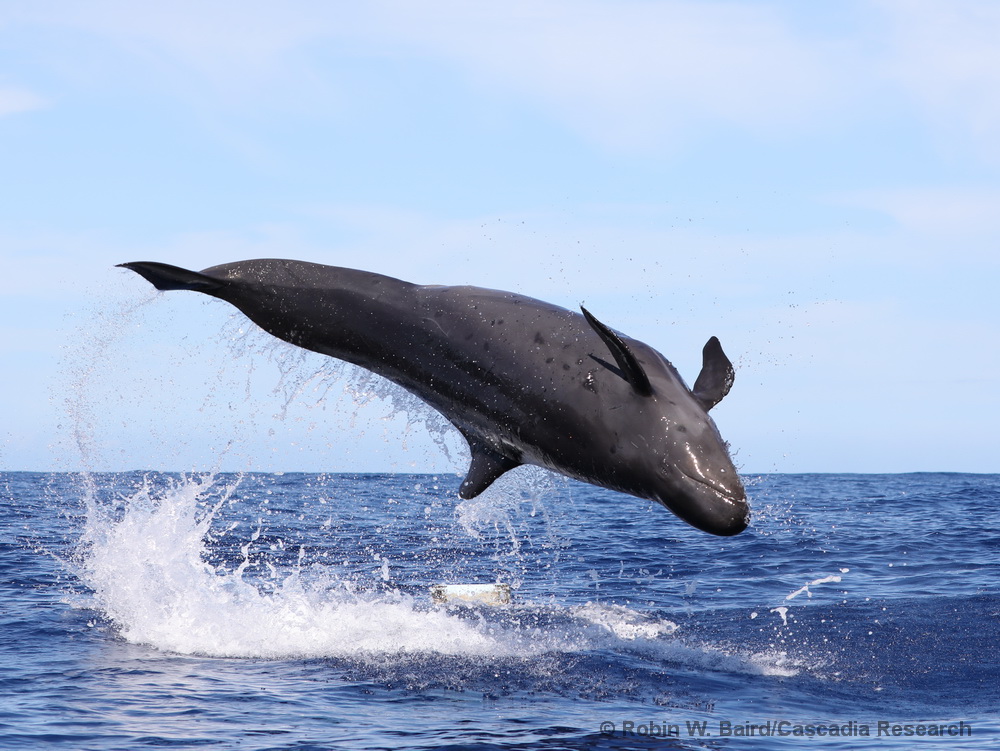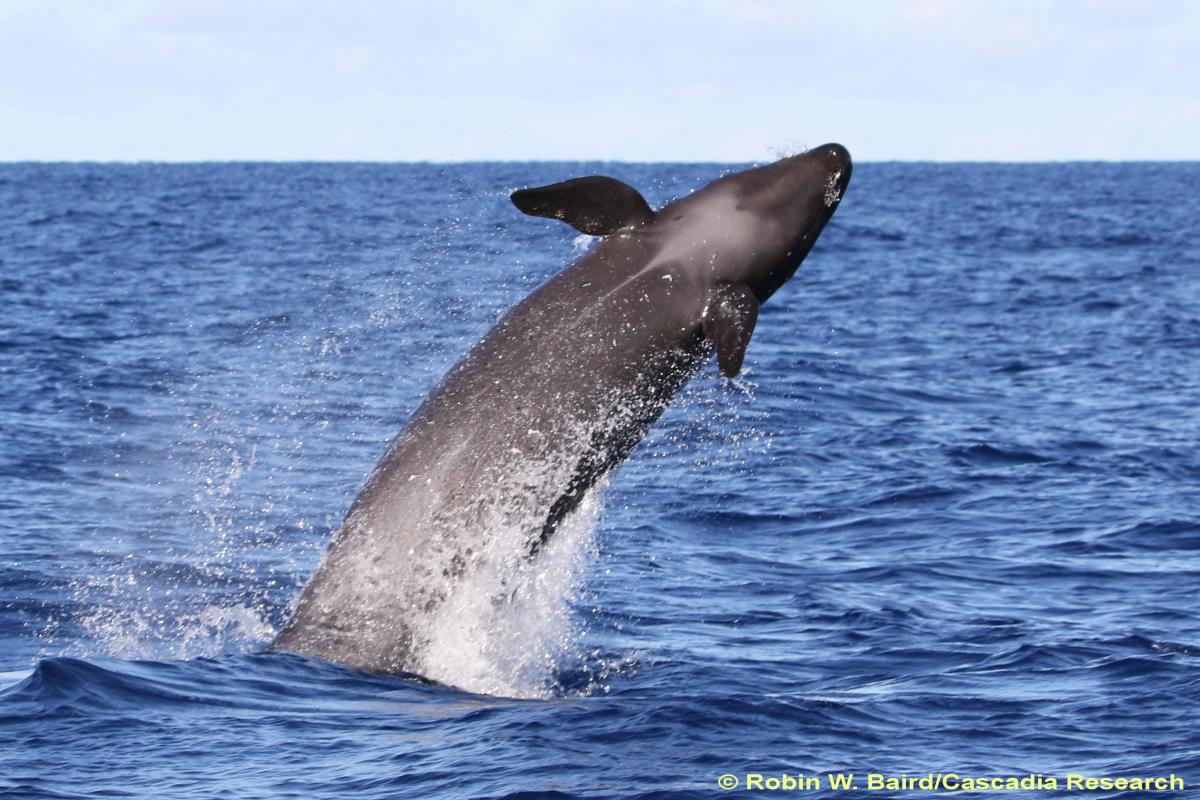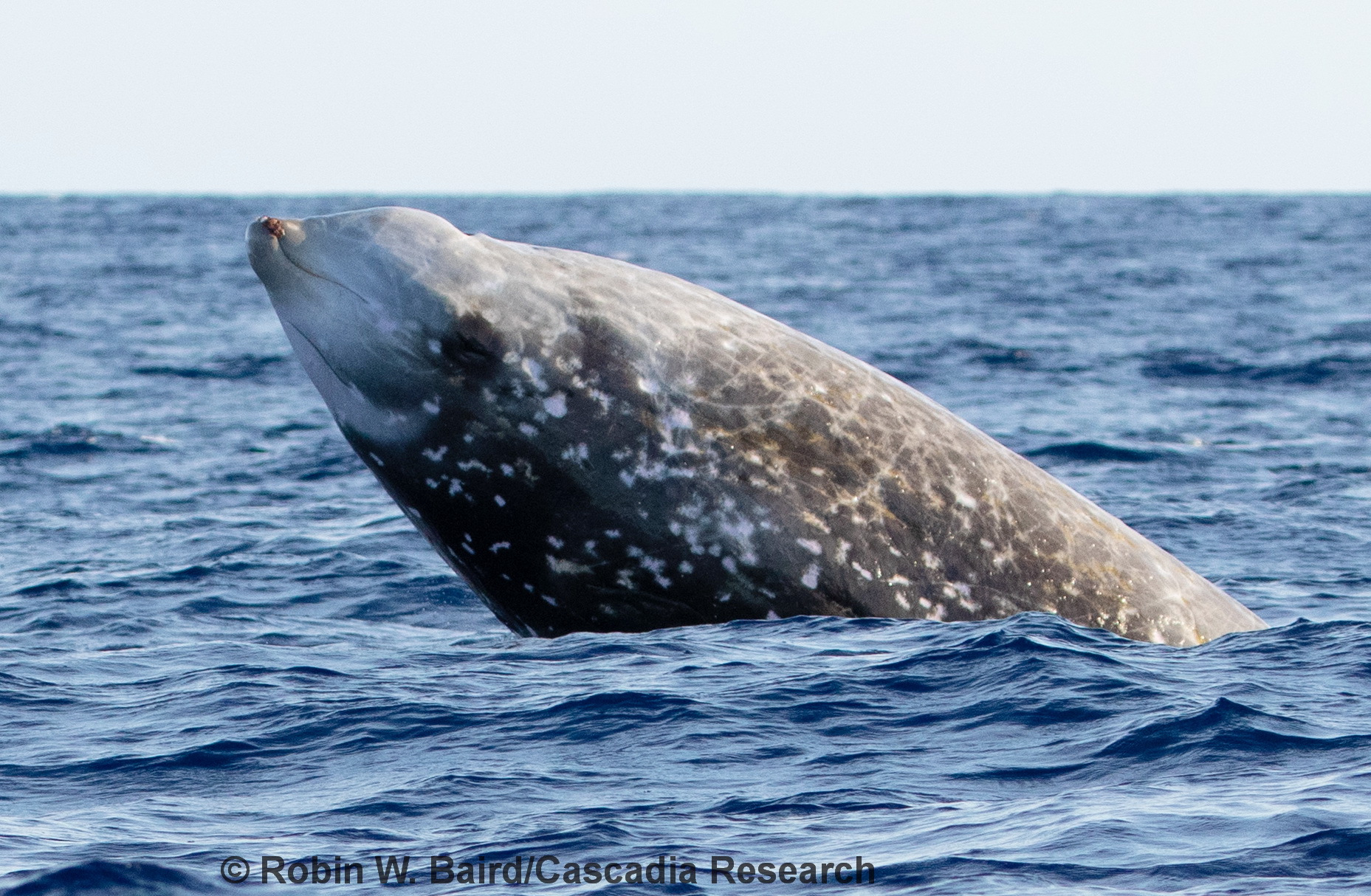 I was not someone who always wanted to work with whales or dolphins.
When I was young I regularly went to the local aquarium to watch killer whales, and also saw them in the wild when I was about 10, but I just always wanted to work with animals in general, not whales and dolphins in particular. In my early years of college I first wanted to work with reptiles and amphibians, and then with birds, before opportunities arose to get involved with marine mammals. With the encouragement of one of my college professors (Mike Corry), I started in the field first volunteering with a non-profit research group (the International Cetacean Watch Society, based in Victoria, BC). In 1985, with the support and encouragement of Michael Bigg, we started collecting photographs of killer whales around Victoria and contributing them to his study. That experience led to my first paid job studying marine mammals (in 1986, as a summer field assistant to then Ph.D. student David Duffus at the University of Victoria). In 1987 several of us started up another non-profit group, the Marine Mammal Research Group, and through that organization we formed the Stranded Whale and Dolphin Program of British Columbia. The killer whale field work ended up being part of my graduate work, which I started in 1988 at Simon Fraser University. I was fortunate to be accepted into a graduate program with a supervisor (Larry Dill) who was (is) a strong scientist studying behavioral ecology (he had no background with marine mammals). Although I wanted to go straight into a Ph.D. program, Larry made me start in a Masters program. Although I was pissed off at the time, it was a good idea – as he said, you should learn whether you and your supervisor get along, whether your project is going to work out, whether you like the university, whether you can get funding, etc, before going straight into a Ph.D. program. In my case all of these worked out, I spent two years in the Masters program, and then switched into a Ph.D. program. Rather than just working on my thesis, I started and continued involvement with studies of a diversity of species and questions, which was extremely important in terms of gaining flexibility and experience beyond the somewhat narrow topic of my thesis.
For students pursuing a career studying marine mammals, I have some advice (in no particular order):