As a part of the Northwest Marine Mammal Stranding Network, Cascadia is active in responding to strandings of cetaceans and pinnipeds. Primary long-term interests have included:
Cascadia collaborates with National Marine Fisheries Service and the Washington Department of Fish and Wildlife in stranding response and examination of stranded animals. Support for stranding response and research has come through the Prescott Marine Mammal Rescue and Assistance Grants Program.
In addition to stranded marine mammal response, Cascadia responds to reports of unusual marine mammal sightings in the Puget Sound and Washington outer coast.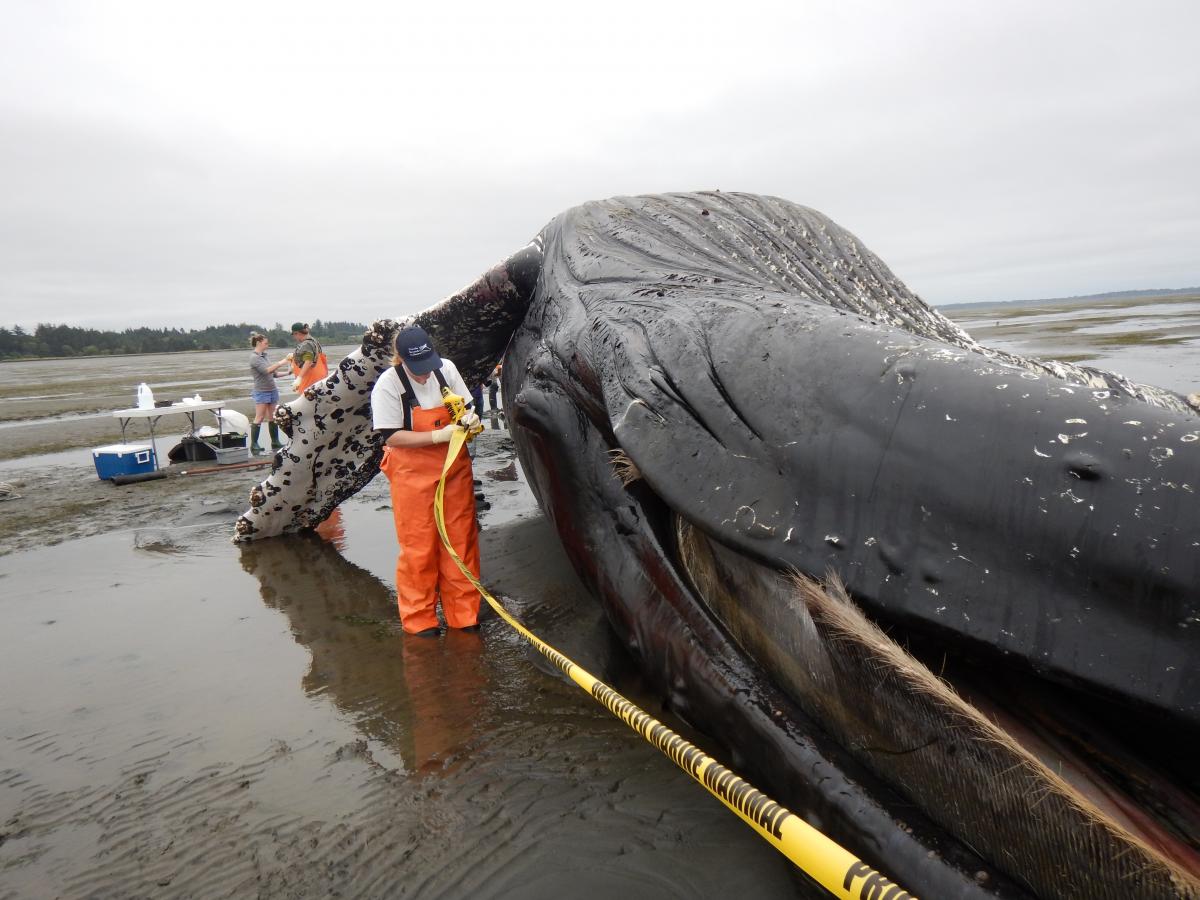 This is not a comprehensive list of all stranding events, we also post updates on our facebook page.