On February 28, 2019 John Calambokidis was award the Washington Chapter of The Wildlife Society's Leadership in Conservation Award.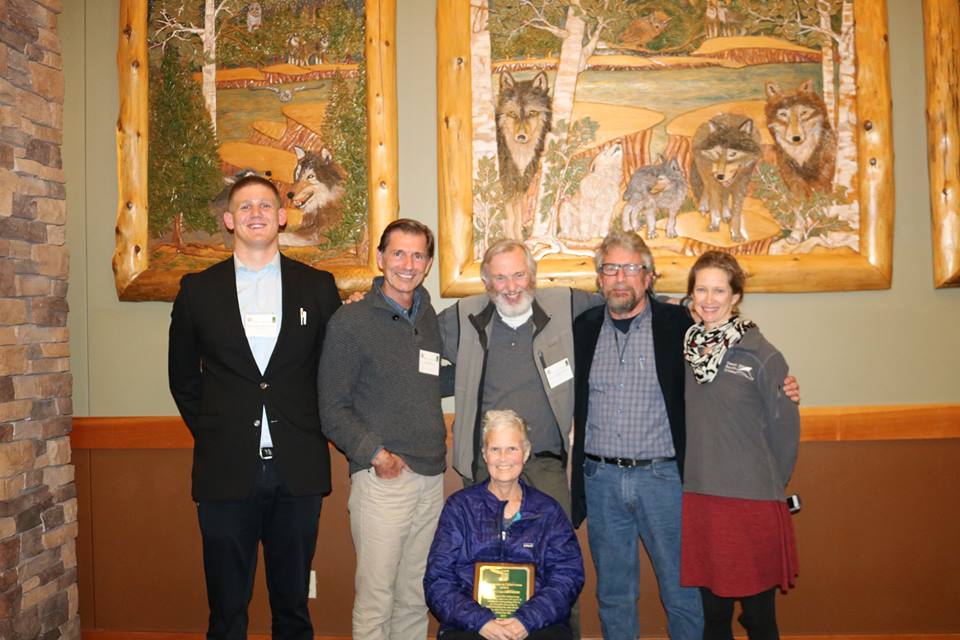 John became interested in conservation and environmentalism while in high school and there started a neighborhood recycling program in the early 1970s where he and a friend would do curbside recycling pickups in their neighborhood. He became interested in studying biology while on a yearlong bicycle trip through Europe, the Middle East, and Africa in 1972-73 and learned about Evergreen State College while living in a cave in Greece during the trip. At Evergreen he quickly got into conducting research working with other students on a SOS (student originated studies) grant from National Science Foundation to examine the distribution of PCBs in fish, sediment and mussels in Puget Sound. That project lead to his directing another SOS grant to study harbor seals and environmental contaminations. From then on, learning more about marine mammals was his life. After graduating from Evergreen State College, he worked on marine mammal studies in Alaska, and came back to Olympia and with several other Evergreen graduates founded Cascadia Research Collective in 1979.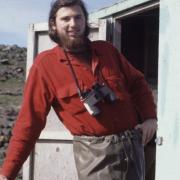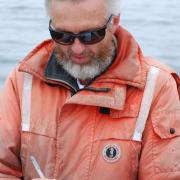 At Cascadia Research, he has received grants and contracts, primarily from government agencies, to pursue research in a variety of areas that serve to promote conservation. For over 40 years, he served as Principal Investigator of more than 200 research studies on marine mammals, birds, and pollution. He has supervised staff of up to 20 researchers, authored >120 publications in scientific journals, >150 technical reports, and >175 scientific presentations. John has authored two books on marine mammals (the award-winning Guide to Marine Mammals of Greater Puget Sound from Island Publishers, with R. Osborne and E.M. Dorsey; and Blue Whales from Voyageur Press, with G.H. Steiger).
John enjoys teaching. In the late 1970s he taught and developed courses for the School for Field Studies including a month-long kayak-based education/research expedition in Glacier Bay studying harbor seals, harbor porpoise, and Canada geese which he lead for several summers. He has served as an Adjunct Faculty at Evergreen State College where he taught courses on Marine Mammal Biology every few years through the 1990s and 2000s. He also enjoys giving talks to both scientists, the public, and students and gives frequent presentations to colleges, scientific organizations un and down the West Coast, and national and international marine mammal organizations.
John is known for his enjoyment working in small inflatable boats far offshore and from the 1980s on he covered the US West Coast going out of almost every boat launch in California, Oregon, and Washington conducting small boat surveys sometimes more than 100 miles offshore. He is skilled at maneuvering boats around whales and photographed thousands of humpback, blue and gray whales as well collected hundreds of samples and deployed over 500 tags on wide variety of cetaceans.

He enjoyed working with his family more than anything and partnered throughout his career with his wife Gretchen Steiger and whenever possible their kids Alexei and Zoe. He received various awards through his life including a Lifetime Achievement award from the American Cetacean Society. His work has been covered on shows by National Geographic, Discovery Channel, BBC, and others.