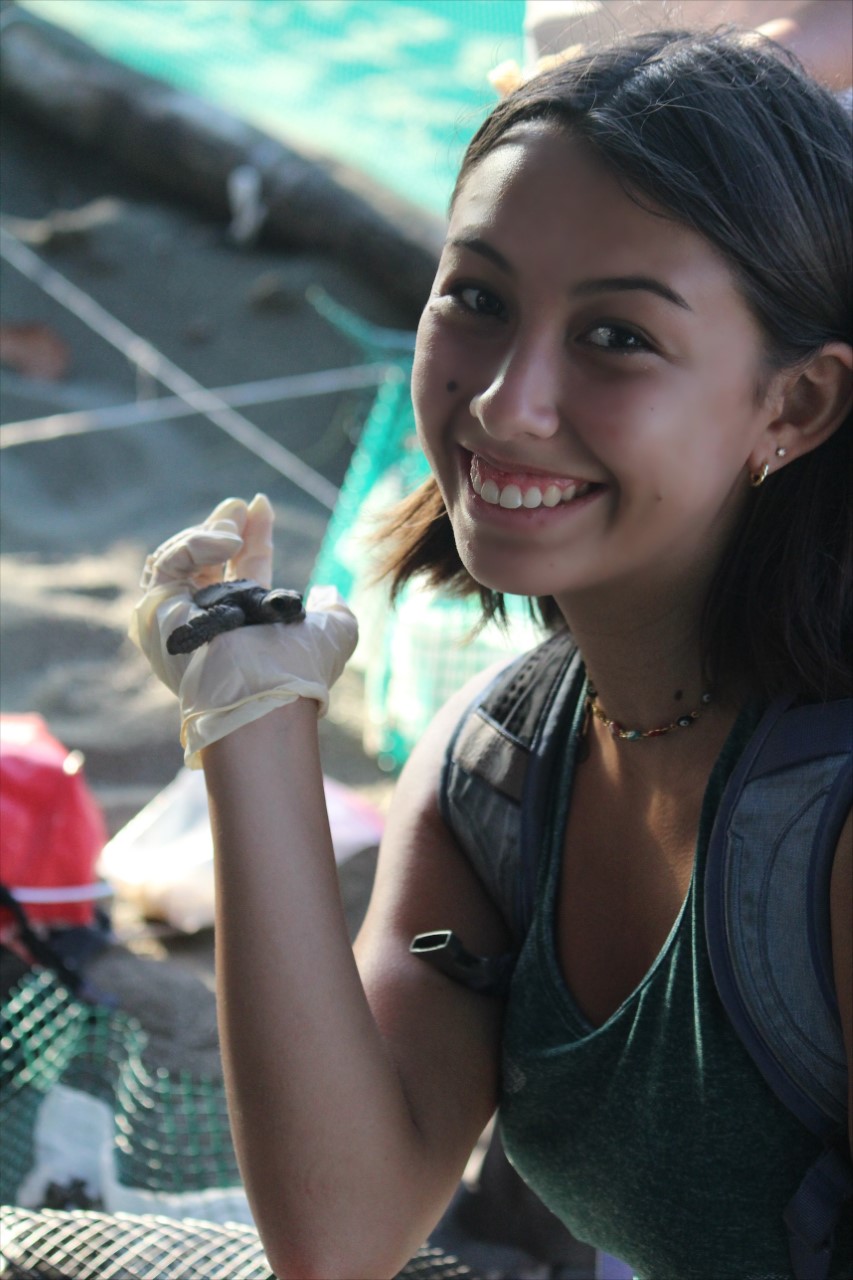 Hello! My name is Lauren Canto and I am currently a senior studying Ecology and Conservation Biology at the University of Idaho. I grew up in Seattle, Washington and have always had a passion for the ocean. Throughout my college experience, I have had some experience with photo ID through my internship last summer on green sea turtles and as an assistant to a PhD student at my university.
In my free time, I like to drink coffee, go hiking and camping, and I'm getting into bouldering/ climbing 🙂
I am super excited to get more experience in photo-ID and learn more about researching Odontocetes!
Summer 2022