07-19-2021 17:07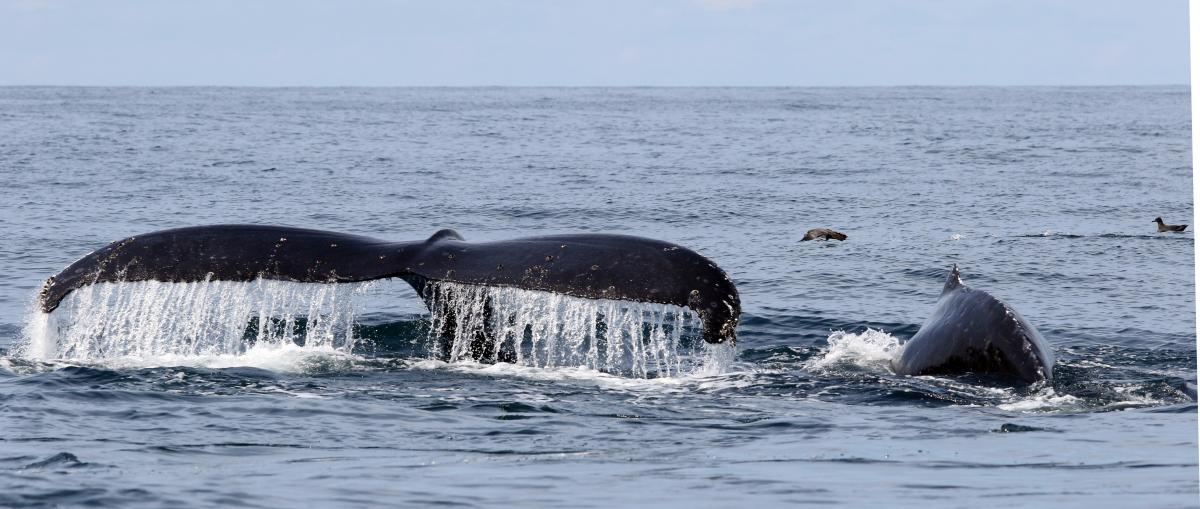 John Calambokidis, senior research biologist with Cascadia Research will be in Tacoma on Thursday evening, August 8 talking to the South Sound Surfrider Foundation. He will be presenting new information on whales in Washington State including touching on some of the recent record number of mortalities of gray whales this year. Other topics may include highlighting a recent survey Cascadia has conducted off the west coast that found two blue whales feeding off Grays Harbor.
The presentation will begin at 6:30pm and will be at The Social Bar and Club at 1715 Dock St, Tacoma, Washington.
Please visit our Facebook page for more information.
Please visit the South Sound Surfriders Facebook page for more information about their organization and the event.

To learn about the blue whale sighting off the Washington coast click here.